About US.
We are DFW Tennis Academy.
DFW Tennis Academy provides nationally recognized, collegiate level coaching to its campers.
Campers can register and start at any time during each semester.
All camps are open to any (male and female) and all entrants limited only by age, 5-18 years.
The fall semester is divided into 4 blocks with 4 weeks per block. There are 16 weeks total in the semester.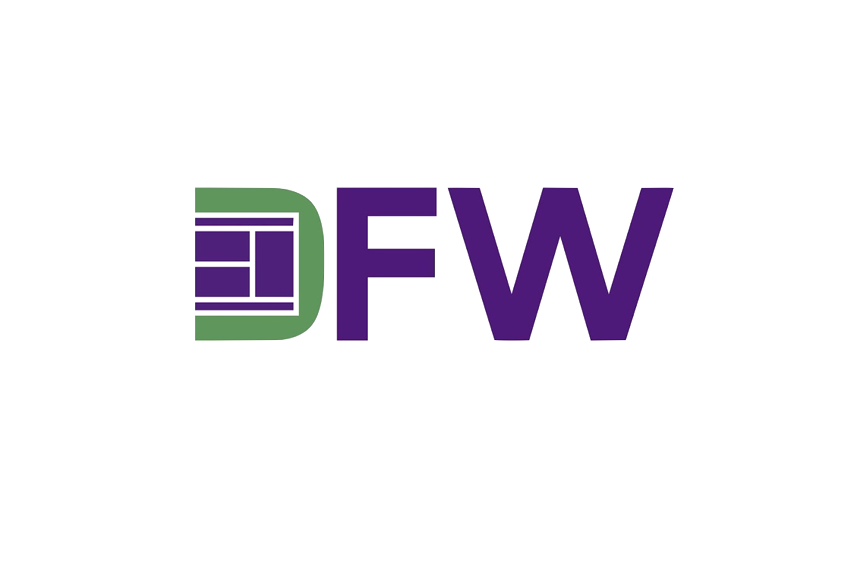 Fall 2023 | Block Schedule
| # | Begin | End | Duration |
| --- | --- | --- | --- |
| 1 | Aug 21 | Sep 17 | 4 weeks |
| 2 | Sep 18 | Oct 15 | 4 weeks |
| 3 | Oct 16 | Nov 19 | 4 weeks * |
| 4 | Nov 27 | Dec 23 | 4 weeks |
NOTES:

Camp will be closed during all TCU Football home games (see schedule on Go Frogs).
Camp will be closed during the week of Nov 20-26 for the observation of Thanksgiving.
Camp will be closed during the week of Nov 6-12 due to NCAA recruiting regulations (*).
Our Services.
Becoming a member will unlock several benefits.
TCU Varsity Courts
6 Dedicated Camp Courts
Located on TCU Campus
In the Heart of Fort Worth
Award Winning Instruction
NCAA College Coaches
Member Exclusives
Access to TCU Athletes
On-Site Pro Shop
Great Selection and Service
Facebook Group
Get Your Questions Answered
Our Programs.
We provide tennis programs for youth and advanced juniors.
Tadpoles & Tiny Toads
The goal of this group is to learn the basic fundamentals of tennis, and is for beginners of all ages. Campers will learn sending, receiving, tracking skills at the appropriate pace for their development. The racquet and ball exercises will further the development of fine motor skills in a fun way. Red/Orange/Green ball groups will keep the play challenging for all beginning levels and ages.
Recommended for
Ages 10 & Under
Monday - Friday
4:00 - 5:00pm
Academy
This group is for high school students and it is recommended for intermediate tournament and advanced national tournament players. Participants will learn high level skills and engage in competitive play at the DFW Tennis Academy.
Monday - Thursday
5:00 - 7:00pm
Saturday & Sunday
4:30 - 6:30pm
Our Pricing.
All campers must pay a $10 registration fee for admission. Then the following payment schedule applies. To pay online use the links below. Please make checks payable to:


"Walker & Williams LLC"
Academy
Tadpoles &
Tiny Toads
During a Single Block*
4 Week Block
How do I handle payments?
All payments must be made via cc/dc on website. (dfwtennisacademy.com)
Sessions must be paid in advance due to NCAA rules.
Payments/Sessions are Non-refundable.
We do not accept cash or check.
Although overall price points have increased around 12.5% the last 2 years nationwide, we are happy to keep our prices the same for the 5th consecutive semester. We will continue this as long as we can.
How do I know which sessions to sign my child up for?
The "Academy" sessions are designed for advanced/upper intermediate players and includes mostly live ball exercises and drilling, as well as a 30 min fitness component at most sessions.
Tadpoles and Tiny Toads is designed for beginners/lower intermediate.
If your child does not fit into either of the above-mentioned categories, we will welcome them to either group. The decision should depend on your analysis of whether your child can handle 1 "or" 2 hours. If you want fun fundamentals, feeding and a lighter, slower experience- the 1-hour tadpole and tiny toad group is appropriate regardless of age. If you want a more intense environment where it's more physically demanding and more about maximizing player development, then the 2-hour academy sessions are appropriate.
---
Join Us.
Register for DFW Tennis Academy
Pick a Program for your Camper
Decide which program is the best fit for your camper. Upon registration you will be asked for your choice. If you are unsure, let a coach decide for you (option given in form).
Register and Pay Admission Fee
There is a one-time fee of $10 to register for camp. You may register online using the form below. This form must be filled out once for each individual camper.
Make your Payment
DFW Tennis Academy is currently taking payments online and in-person. All payments must be made up-front according to the pricing schedule of your choice.
---
Contact.
Connect with DFW Tennis Academy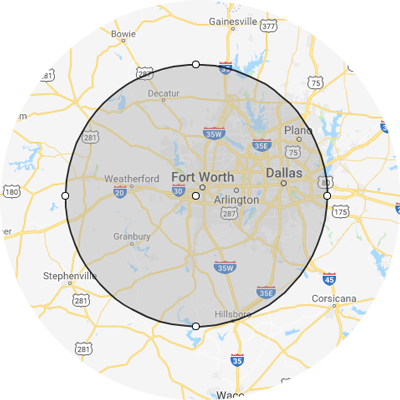 Location.
Bayard H Friedman Tennis Center
3609 Bellaire Dr N
Fort Worth, TX 76109